While JFK 50 was my off season project, I am actually taking a true break for a bit! I've never been someone to complain about some time out of the training routine, but…..I am normal and am starting to go a little stir crazy. So, I've been reading a lot of buzzfeed. That's clearly what inspired this post: What my real off season is like!
"I should eat all the food"
…..Why did everything shrink.
"I should drink all the beer!"
……I'm not as young as I once was.
"I'm going to try yoga!"
…….Well that made me feel unathletic.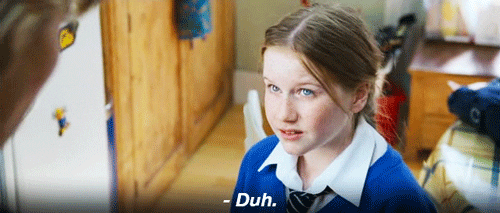 "I can sleep in till 10!"

….But my body still wakes up at 5.
"I'll clean my bike and get my gear ready for next season!"
….yeah right.
"I'm gonna catch up on TV!"
…..Yup, I'm really gonna catch up on TV!